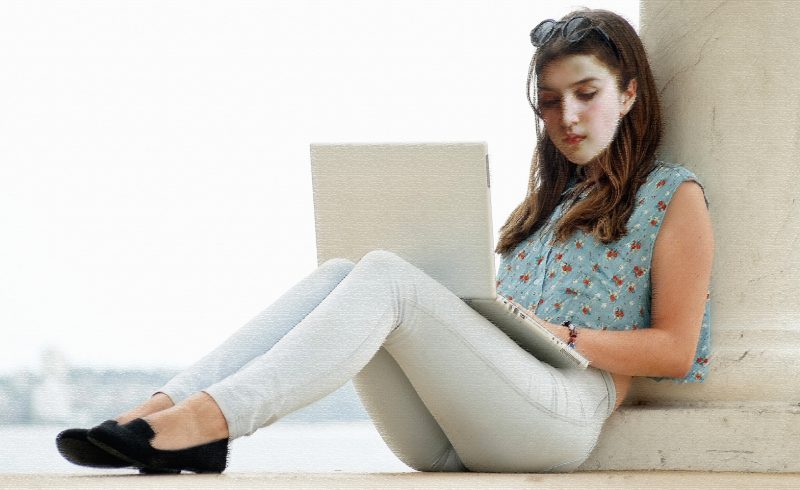 Sometimes, when we finish reading or writing a story, the story is not done with us. Some characters linger in our thoughts and speak up and give rise to some other content and revelations. Mostly, such content remains private — I have tons of illustration, pages of story, and folders of research ideas that never made it into the final novel. But occasionally, I discover places on the Web where a bit of that background material can leak out and find an audience. The Protagonist Speaks is one such website. It allows authors to share interviews with their fictional characters, adding depth and dimensionality to those people who otherwise would be stuck on pages between the beginning and the end.
Since my book "Twin Time" is currently part of the SPFBO 2019 competition (yes, as of today, it still stands!), I got to meet another competitor, Assaph Mehr. He runs The Protogonist Speaks, an award-winning fantasy blog that features these interviews.
Here's Alex Orlov interview with the police after the fire:
"From the closed files relating to the Ms. Orlova's house fire and the disappearance of Sasha Orlov: Transcript of Alex Orlov interview with Hillsborough police department's Detective Hendle. (Additional observations were added after the interview by Officer Tony Davids.)"
Thank you Assaph and Happy reading!