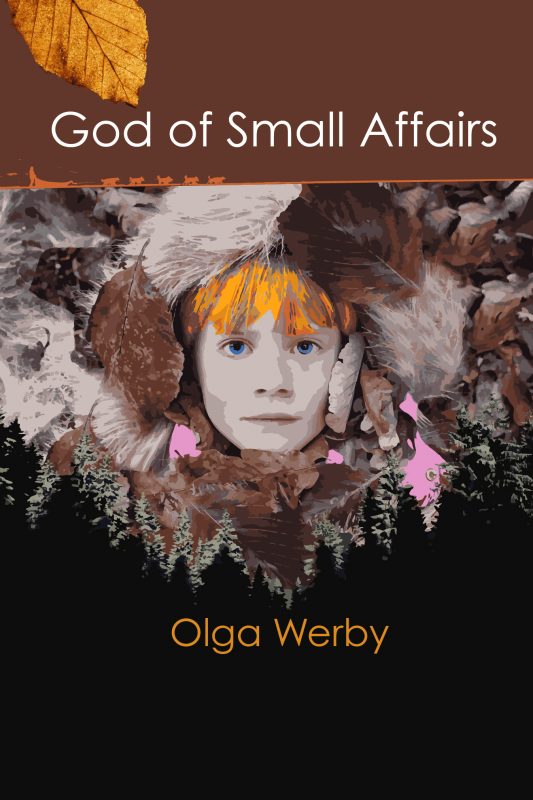 The paperback version of "God of Small Affairs" is out everywhere (well, mostly in online stores) today! Here's a link to "God of Small Affairs" on Amazon. In about two weeks, the ebook version will come out as well. The story already earned three 5-star reviews from Readers' Favorite! You can read the first few chapters here.
Like for all of my books, I've created a Pinterest mood board for this story. Check it out. I think illustrations really help the readers to see inside my head…a little. The illustrations for this particular story are more evocative than most. Something about gods that walk among us and help guide humanity into the future…
And while there, look at my other mood boards, for other stories. I find that "collecting" imagery while writing is very inspiring. Some writing is very visual, and some art is very lyrical and story-driven. As you might have guessed, I am not a big fan of an empty canvas or flat, one color artboards. I want details. Descriptions. Illustrations. I like that in art as well as literature.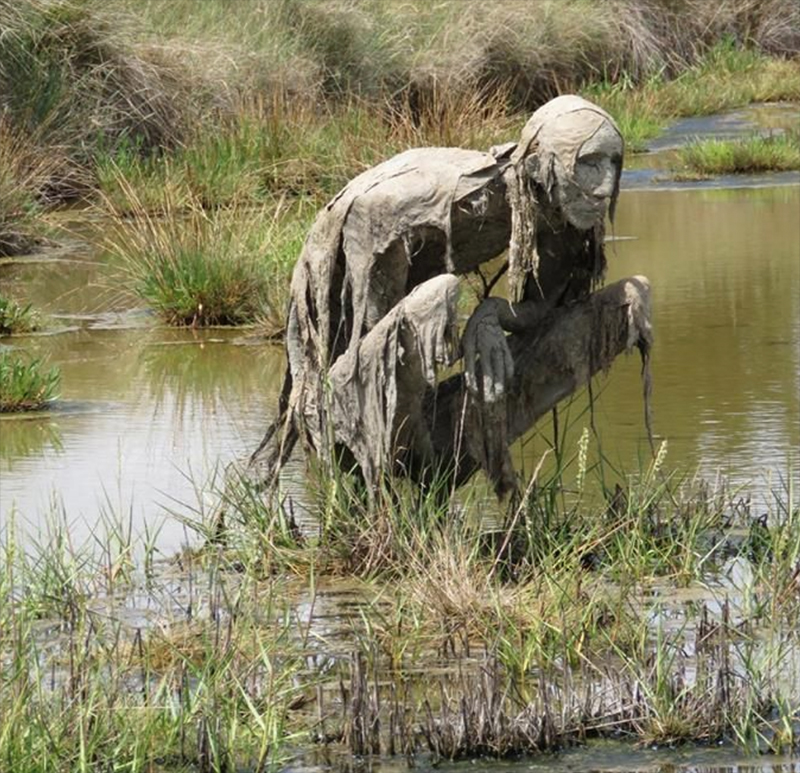 SPFBO 5 Competition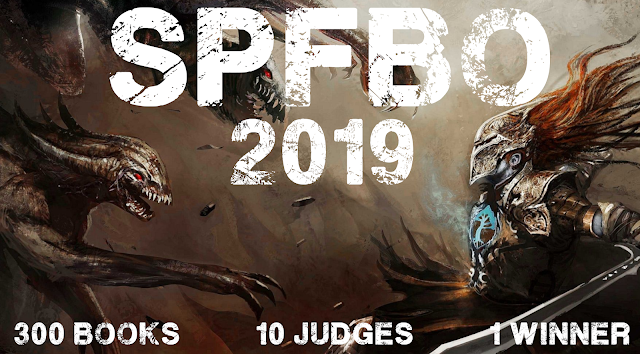 As I've mentioned last time, this year, I am also participating in a little friendly competition: SPFBO 5 competition. SPFBO Mission statement:
The SPFBO exists to shine a light on self-published fantasy. This year is the fifth year of the competition: SPFBO 5. It exists to find excellent books that might otherwise have gone unnoticed. It exists to help readers select, from the enormous range of options, books that have a better chance of entertaining them than a random choice, thereby increasing reader faith in finding a quality self-published read.
Here is a running list of winners and losers. There are 64 entries cut as of September 15th. But my story is still there! Well, Monday is another cut, so stay tuned — every Monday, I wake up and take peek… I'm not expecting to win — "Twin Time" is just too different from other books in the competition — but it is nice to know that it is still there, still in the running… for a bit longer! "Twin Time," is being judged by "Thoughts Stained with Ink" blog. Take a look at other books in my section of the competition. The semi-finalists are definitely all worth reading.
Here's a bit of strangeness. Since joining this competition, I've joined the SPFBO Facebook Group as well. It gives us all a chance to interact, rejoice for each other's successes, support the disappointments, read the reviews and interviews. It's a nice group of people (who also happen to like to write!). The other day, one of the oldtimers mentioned that no woman writer has ever won this competition! (Gasp!) More than half of the judges are women, and I don't believe they care which gender or sexual orientation the authors are. There are just more men, it seems, who write indie epic fiction. So the odds are longer for women writers. So here's hoping against hope that this year there would be a bit different. I'm not saying that the judges should give women an extra point or anything (god forbid!). It just would be nice… So keep an eye out…
As for "Twin Time," I allowed one of my characters from the book, Alex, to do an interview with the police. The interview will be available on September 17th at The Protagonist Speaks blog. In the meantime, you will find tons of other cool fictional interviews on this venue. It is a great idea and a fun read!
Book Blog Tour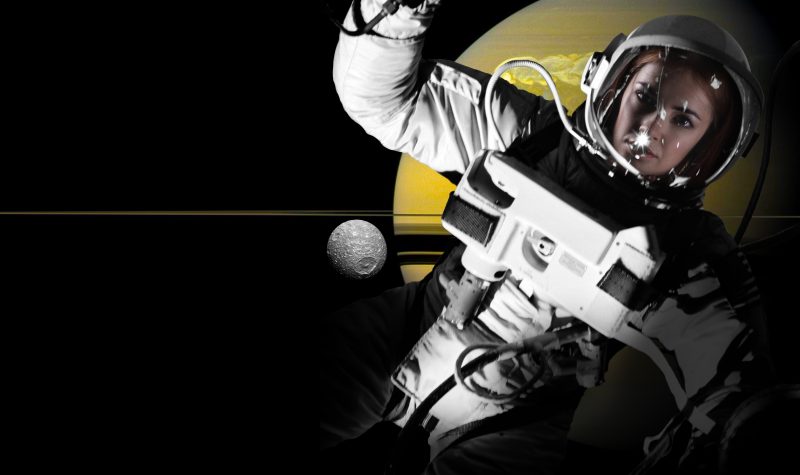 I've mentioned that I took this summer off from writing (except for a few short stories, editing and producing my books, and doing research and taking notes on my next projects) to learn how to market books. I hates it… But I did join a virtual book tour for my book "Harvest" (this story won a little award from Readers' Favorite):
August 28: Rogue's Angels
September 4: Candrel's Crafts, Cooks, and Characters
September 11: Lisa Haselton's Reviews and Interviews
Coming up:
September 18: Long and Short Reviews
September 25: Readeropolis
October 2: Kit 'N Kabookle
October 9: BooksChatter
October 16: The Avid Reader (review only)
October 23: Wake Up Your Wild Side
October 30: Sharing Links and Wisdom
November 6: Renee Wildes Weblog (review only)
November 13: T's Stuff
November 20: Independent Authors
November 27: Treasure Hunting for a Good Time (review only)
December 4: Hope. Dreams. Life… Love
December 11: Jazzy Book Reviews
December 18: Jessica Belmont (review only)
January 1: Author Deborah A Bailey
January 8: It's Raining Books
January 15: Welcome to My World of Dreams
To celebrate a bit more, I am doing a FREE Kindle Unlimited deal for "Harvest," starting tomorrow! You have five days to get the ebook version for free!
…and one more thing…
For those who read all the time and need more and more books, here are the September Kindle Unlimited books that were released by their authors and organized by SFFbookbonanza.com: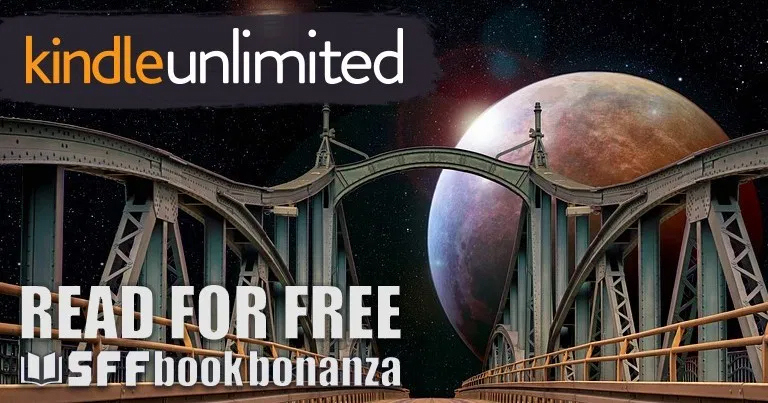 Of course, my book "Harvest" is part of this collection as the sole entry in the "hard science fiction" category — "hard" as in real science not "hard to read"!
Thank you for reading and please remember to leave a review for any book you've liked (not just mine) — it would make an author very happy! (I know!)