The Cognitive Wheel represents our synthesis of educational research and personality assessment literature with an eye towards its use in solving product design problems.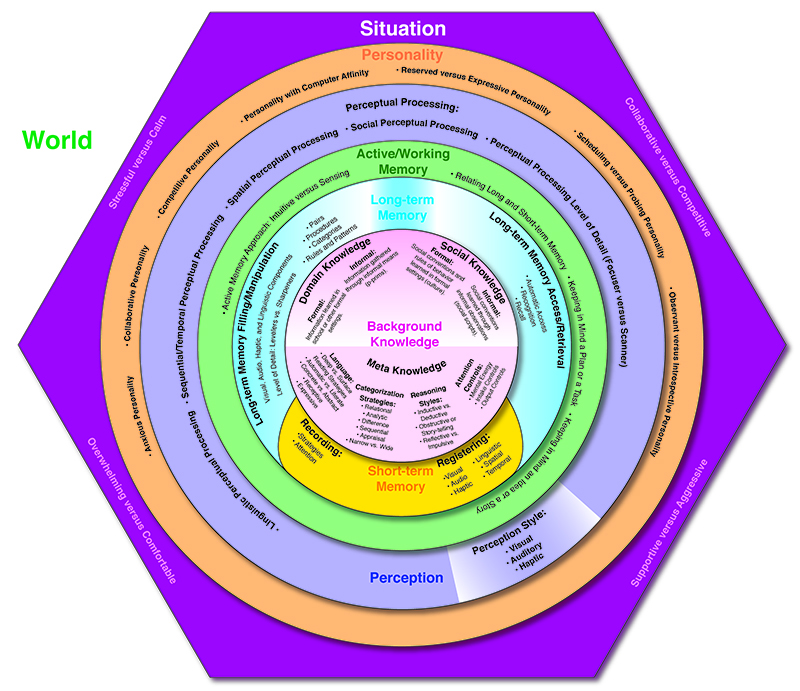 Language Errors: Expert vs. Novice

Hearing Test


The National Hearing Test offers free hearing test via telephone (need a land line): 1-866-223-7575




I listen to color

An interesting TED lecture on converting color information into sounds and how this changes the brain and perception.
A post on color blindness: Color Blind Design.