In the spirit of Animaniacs' "Bad Idea, Good Idea," enjoy the following product ideas. And for those who've never heard of Animaniacs, please watch the short segment (you can see more on YouTube!).
Need a bit of assist in your bedroom? Add springs for the extra bounce.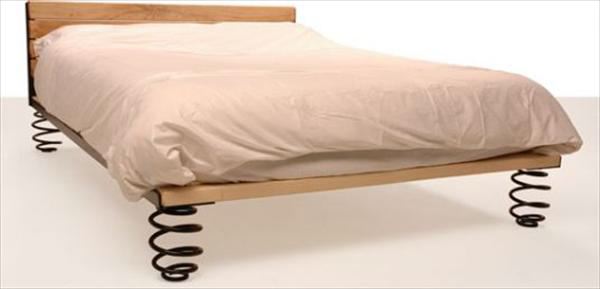 Find yourself in need of a sure grip? Make room for fingers.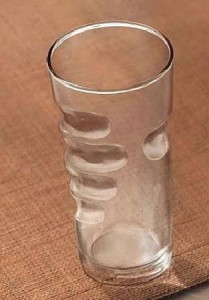 Short on space? Don't waste the cupboards under each stair.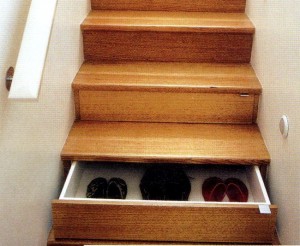 Need more animation in the morning? Use the light.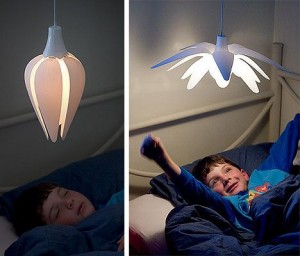 Bored with tea? Get a personal assistant.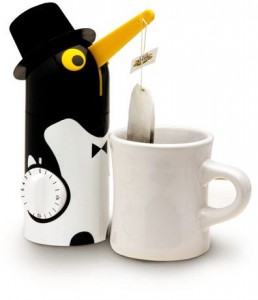 Worried about your waistline? Get measured.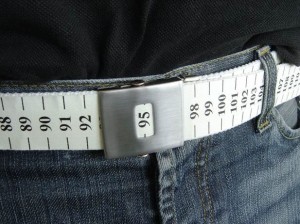 Live to serve? Bump it up.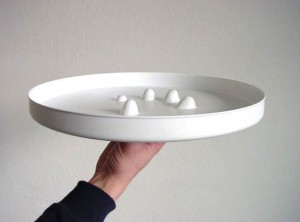 Too sure-footed? Make every climb a challenge.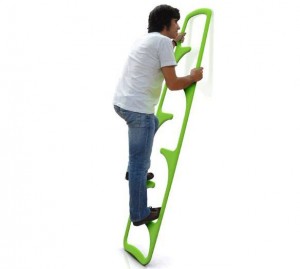 Too close? Give your photos some distance.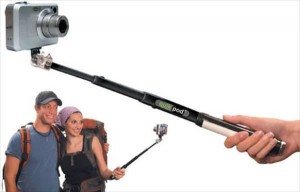 Product design is limited only by imagination.
A Short Introduction to Animaniacs' "Bad Idea, Good Idea"