I follow an Iranian woman on Instagram that demonstrates in short videos her embroidery techniques. She does beautiful work — intricate flowers, leaves, curlycues, snowflakes. Her pigment choices are amazing and she does very detailed art in that multicolored thread. I know how to sew and I had a vague idea of how to embroider — I mean I can pull off a flower or a leaf if I had to. But my "knowledge" of embroidery comes from extrapolating what I know about sewing and guessing at the rest. But this woman is actually a master of this skill. And by watching her for a few seconds here and there doing her art, I realized that thread conservation is an important part of embroidery! Not only is beautiful thread expensive (e.g. gold thread), but the bulk that would be added to the material by doing the design on both sides would be awkward. Double-sided embroidery would mess up the delicate expression of the final piece of art. So there is more to this skill than I realized at first blush.
Many crafts require expertise that is hidden from casual view. In many cases, the achievement of effortless grace is anything but effortless.
So this holiday season, admire and support the makers and artisans in your life. They deserve a bit of praise! They make our world more beautiful with their hand, hearts, and minds.
Happy holidays and enjoy a bit of free cheer — I made my first book and its sequel available for free on Amazon for a few days starting today. Suddenly, Paris will be free from December 15 to December 19. This whole story takes place through one holiday season. And Coding Peter will be free on Amazon from December 20 to December 24. Enjoy!
Reading is an escape into another realm…
This artwork from Jama Jurabaev reminds me of the twisted otherwordly labyrinth that Jo (in Suddenly, Paris) has to navigate to save an alien being that she fell in love with: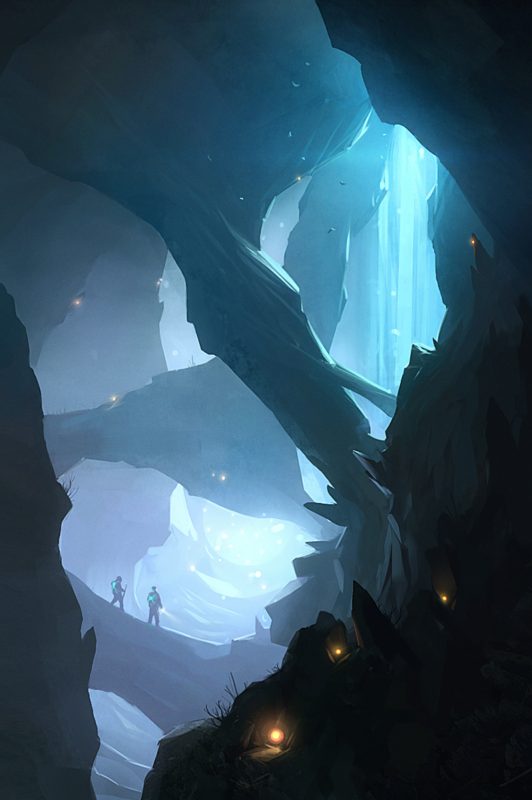 This photograph of Lake Baikal by Tai Ginda is evocative of many snow and ice motifs that run through Coding Peter. His father's story starts on the shores of this mysterious lake: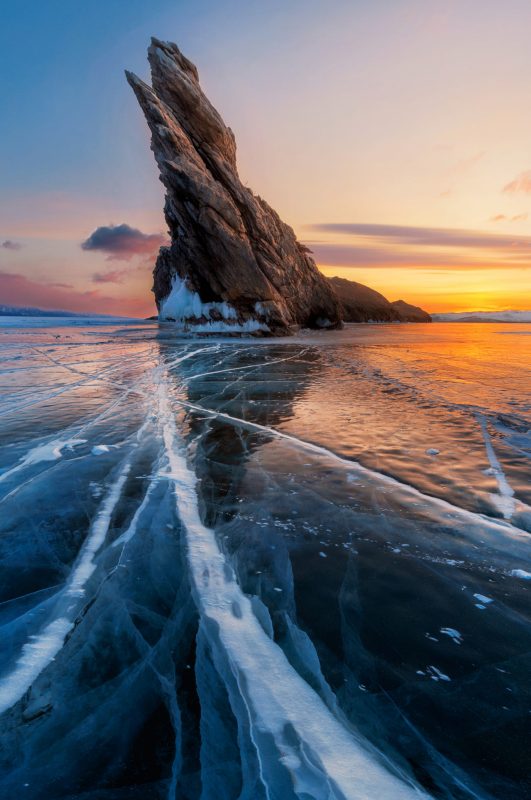 Happy holidays and happy reading. May you find a fine place to escape to for a few hours…