Writing is a very solitary activity. You sit alone for hours, lost in your own thoughts, hopefully putting some words down on a page. And at some point, if you are lucky, you will finish a story you set out to write or, more accurately, you will finish a story that came out as a surprise and not at all what you expected. So far, I have managed to do this repeatedly. And some of my stories went on to win competitions. So today I will write about one such competition — the very first Self-Published Fiction Competition! 300 books. 10 blogs (judges). It will take a full year to determine one supreme winner, but a few quarter-finalists have already been selected. Yours truly has made the list of quarter-finalists with Harvest. You can read more about books from my block of Book Blog of Judges at Tar Vol on.

The SPSFC trophy is pretty cool, too…
This is not the first time I have participated in such competitions. I entered God of Small Affairs into a similar competition but for fantasy, SPFBO. It earned a semi-finalist status: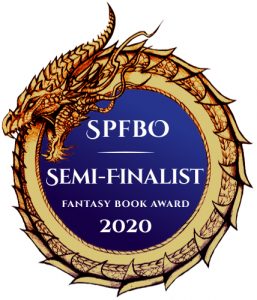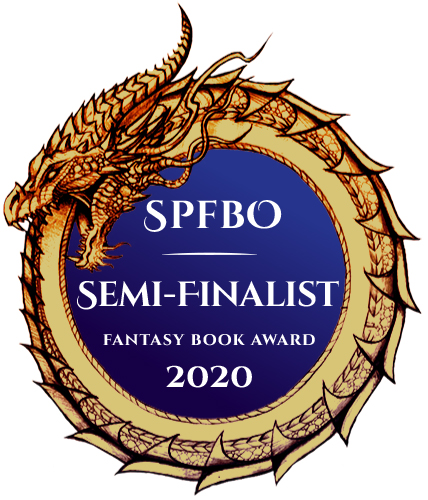 So here's hoping for another success!
In the meantime, writers that are competing in Inaugural Self-Published Science Fiction Competition have gotten together to do a little giveaway to our readers. We all contributed our books. Think of it as an early holiday present! Enjoy!