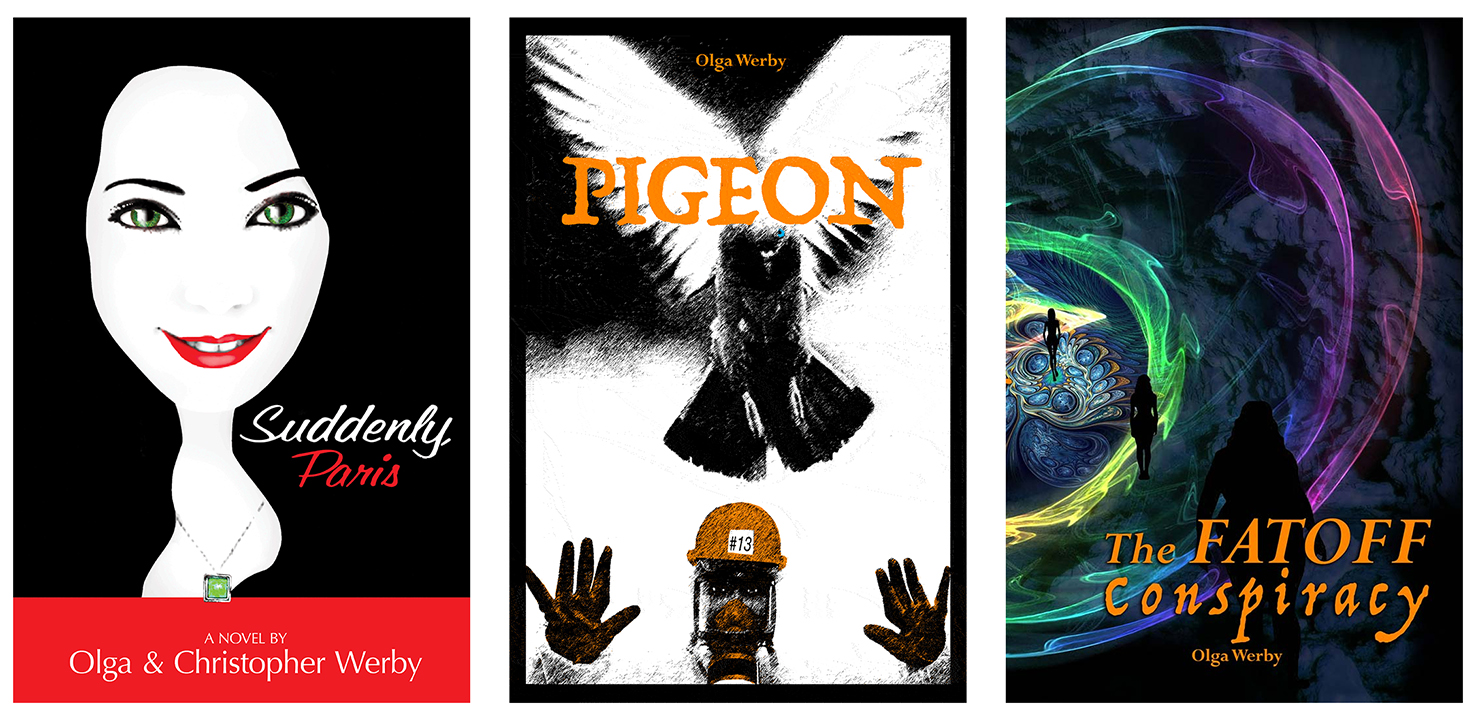 I wanted to be a scientist and go into space. I got my B.A. from Columbia University in Mathematics and Astrophysics and I worked at NASA on the Pioneer Venus Project as a programmer. I received my masters from U.C. Berkeley in Education of Math, Science, and Technology and went on to earn my doctorate in education. Together with my husband and business partner, I conceive, design, and create products, ideas, websites, and exhibits. Along the way, I've learned how to write.
I'm also a binge reader — I find an author I like and I read everything they've ever written! I love science fiction. I have consumed voraciously thousands of books (some are neatly shelved in alphabetical order and some lie completely disorganized in piles on the stairs — my children now read science fiction too and it's more difficult to keep things in place). I wrote my first story when I was about eight — I got hooked on a book series about an orphan boy who traveled the world with his uncle collecting animals for zoos. Unfortunately, only the first three books were translated into Russian. So I wrote what happened next (I didn't have a choice, truly).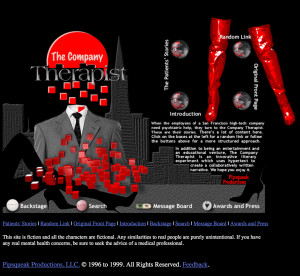 I didn't really learn to write until graduate school. My husband and I ran a collaborative creative fiction writing project together — one of the first works of entertainment on the Internet. We started in 1995. People from all over the world submitted stories that wove a single narrative tapestry. We wrote and edited and illustrated and put things up in hours. It was insane! Some of the storylines are amazing. It was a grand experiment that lasted several years and won many awards and totally exhausted us. For those interested, you can still find it at The Company Therapist Project.
In 2015, I finally released my first three science fiction books. I feel like have many worlds in my mind. Each story I read adds more or reveals another, if I write it. Well, that's about it for now. I hope to meet some of you over the years to come. Please read, please write!
Suddenly, Paris
by Olga and Christopher Werby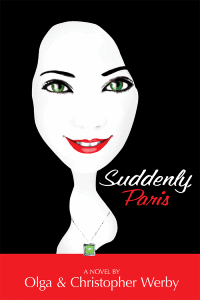 Julie Vorov thought her job was to do well in high school and stay out of trouble. She also thought her biggest problem was betraying her best friend by hooking-up with a traitorous boyfriend. But in a world where being human is just a matter of programming, everything changes.
Suddenly, Julie finds herself allied with a scrappy group of alien scientists whose own world has already been destroyed. Together, they mount a clandestine effort to stop the Earth from also being eradicated. And Julie discovers that she's the pivotal instability—the tipping point—in the plans of another group of aliens bent on invasion.
As Julie battles to save everything she cares about, she uncovers secrets about her own origins that shatter the core of her beliefs. And she falls so deeply in love that the most extreme obstacles posed by loyalty, age, gender, species, and parents will have to be overcome.
Your heart always recognizes the one you love.
You can buy the book on Amazon: Olga Werby on Amazon
You can Read the first 2 Chapters here.

Pigeon
by Olga Werby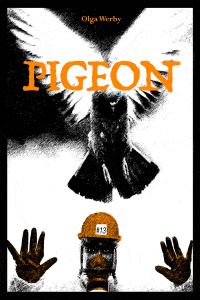 Pigeon is eleven, homeless, and now an orphan. Alone and scared, he seeks to find a new family. But the past he barely remembers comes back to haunt him, endangering his newly-found friends, the Kikkert Family. Fortunately, the Kikkerts want to adopt Pigeon even if he is wanted by strange para-military DNA warriors. As they race through San Francisco to save each other, the true nature of Pigeon's birth is revealed as well as the secret identity of Madam Toad—the matriarch of the Kikkert Family.
What does is mean to be human? What does it take to be a family? Pigeon is willing to risk his life to learn and to love.
You can buy the book on Amazon: Olga Werby on Amazon
You can Read the first 2 Chapters here.

The FATOFF Conspiracy
by Olga Werby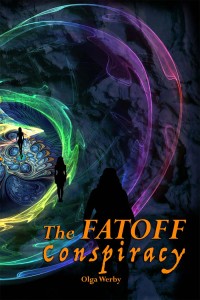 Transdimensional Industries gave the world a technical solution to the obesity epidemic—eat more than you want, and store all that you want in their fat storage tanks conveniently located outside of our set of dimensions. Complete gluttony without sacrificing beauty or health…for a price.
You can be rich and buy a thin body. You can be poor and lucky enough to get government assistance with your personal fat storage—Federal Assistance with Transdimensional Offloading of Fat and Flab. Or you can win the tits lottery—a lifetime of free blubber storage in the Transdimensional Industries' tanks where all the humanity's fat is stored. Thin people live well, have high paying jobs, and wield all of the social and political power and prestige while consuming unlimited quantities of food as mandated by the government. Fat people? They don't do so well.
You can buy the book on Amazon: Olga Werby on Amazon
You can Read the first 2 Chapters here.


Twin Time
by Olga and Christopher Werby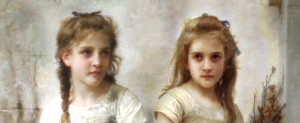 There are many doors in our lives, some real, some metaphorical. "Close that bathroom door!" — that has to do with a real physical door. "You've just closed the door on attending XY University, young man." — that's the metaphorical kind. But there are also other kinds of doors. If you are very lucky, you get one such door in your lifetime — the door to another reality. A magic door, connecting worlds within multiverses. Step through one of those doors, and your life will never be the same again. So be careful what you wish for — some doors are just too dangerous to open, and too tempting not to.
This is a story of identical twin sisters, one autistic in our time.
The book is completed and is in process of being edited.

Coding Peter
by Olga and Christopher Werby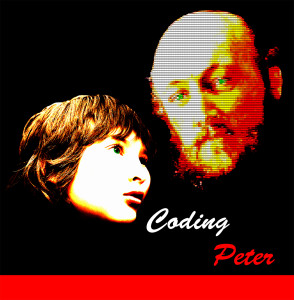 This the conclusion of "Suddenly, Paris" story. The action focuses on Julie's younger brother, Pater, and the last survivor of the Tunguskan blast, Gibbor. The book also gives the backstory of the URTs.
The book is 50% completed.