It is less than 600 hours until the 2020 elections. The last four years (longer, really, due to all of the campaigning for the 2016 elections) have been exhausting. If ever the world needed a lesson about the curse of "may you live in interesting times," we got it these past years.
The pandemic, the economy, the ugly politics all combined to make it so difficult to actually do the things we love to do. The outside world takes so much emotional, intellectual, and physical energy, that there is very little left for creative life, not to mention family and friends (whom we don't get to see in person until next summer if we are lucky). But it's important to stay productive. It is important to follow one's passions, whatever they are. For humans, mere survival has never been enough. We've been crawling into the deepest caves to leave imprints of our imagination for posterity for many many thousands of years. Humans are born to create wonders. Here's an example from almost 30,000 years ago and a mile deep into a French mountain: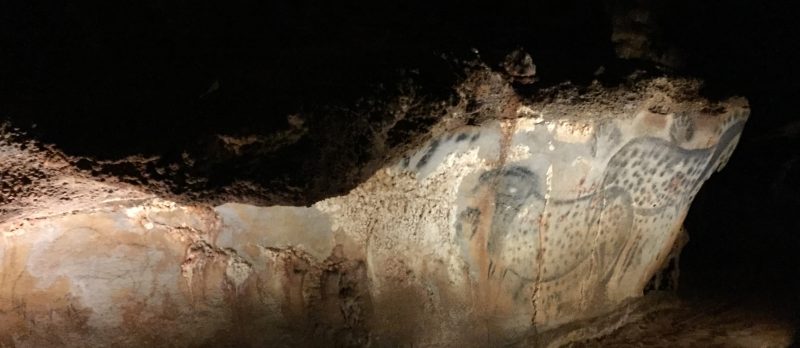 Clearly, people told stories to each other for millennia and found imaginative ways of saving them for future generations.
I'm trying to write. I'm surprised by what I found difficult and what flowed easily off my pen, so to speak. I'm still working on my first fantasy novel for young adults (or perhaps it's for middle aged kids?). I named the main character Lord Night, and that's how I refer to this story in the two interviews I gave to Kyanite Press (these folks published one my short stories in their 2018 anthology). The interview was fun…until I heard my voice and saw my face on video! But we all hate how we sound… So here it is in the full glory of 2 episodes! I talk about my books (those that I'm writing and those that are to be written). I also talk a bit about myself. I hope you will find this less cringe-worthy than I do.
And if you just want to hear my voice without all of the interview questions, here it is:
Free Books
If you are reading this before October 15th, you still have time to grab some free books: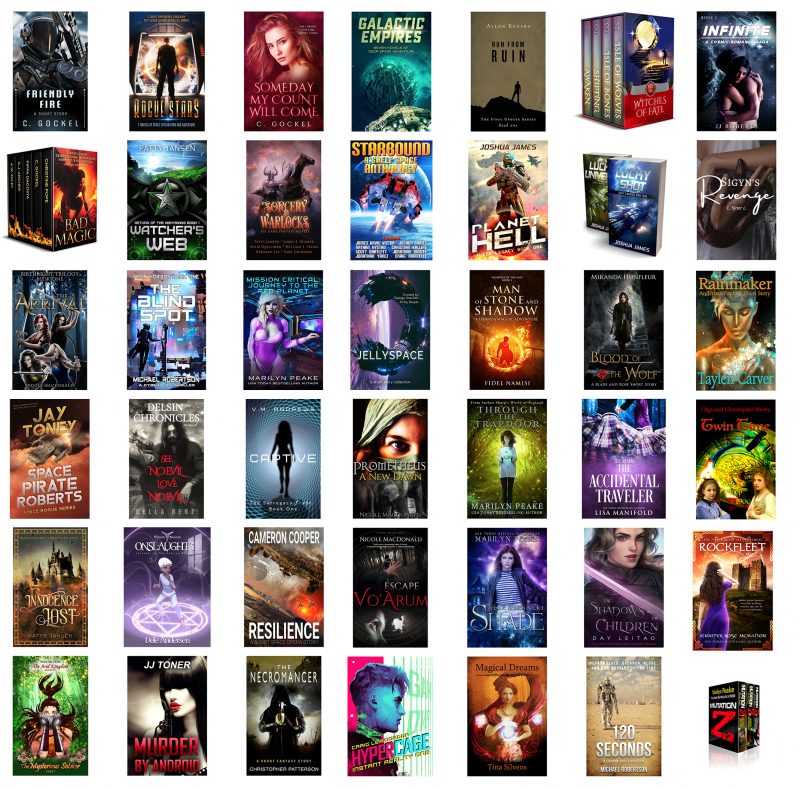 Yes, these are all free! Reading is one of the few things that keeps me sane in 2020, so I strongly recommend it!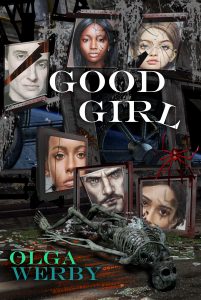 And while I am at it, I've also made my novella about a crazy, literature-loving, spaceship-fairing, killer AI free as well for 5 days starting from October 13th: Good Girl on Amazon Enjoy!
See you after the election!!!