There is a general recognition that time perception speeds up as we get older. As kids, we felt our summers lasted a lifetime; as adults, summertime slithers out of our hands before we even get a chance to pull our sun hats from storage. With each year, time shortens and compresses to practically nothing. But is that all? Are there other changes that we are simply less aware of that transform our psyche as we age? And is this adult feeling for temporal foreshortening uniformly distributed throughout human cultures (historically and geographically)? Since I've just published two books this year ("Harvest" and "God of Small Affairs") that considered human development on cosmological scales of existence, there was something in those stories that tickled my brain — what else changes so dramatically over our lifetimes? And I think the answer might be our goals and expectations.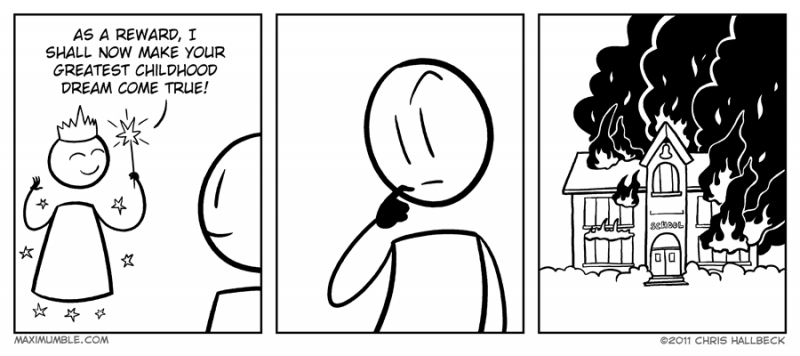 As a kid, I played at how long I could hold my breath, how long could I hang from a pole, how many times I could jump the rope before getting tangled up… How many grapes could fit into my mouth? (It was really gooseberries, but who knows what they are on this side of the world?) These micro-goals kept me occupied for many years. Could I stay up until 10? 11? 11:15? 11:20? (Nope, I always fell asleep, no matter how hard I tried.) I still remember the year I stayed up ALL night as part of the New Year celebration — the night dragged on and on, and it was not worth it. Each achievement gave a little thrill, and the anticipation of success was even more exhilarating. Life goals, like becoming an astronaut or a "windowsill city fire spotter", were so distant and nebulous that calling them goals or wrapping them into something as significant as "expectations" was simply silly. Such childhood aspirations have very little to do with mature career goals or job expectations. And most of them are visceral — it's all about things we can touch and feel and are close to us in time and space. It takes many years for humans to start caring about things that are abstract and far away. Human rights were all about who got to go first and whether you or your sister got less or more of cake…
Decades ago, I vividly remember counting the days of the week until Sunday, my only school day off (in Russia there were regular school classes on Saturdays). I remember always being hyper-aware of what day of the week it was. I remember watching the minute hand on the classroom clock as it painfully-slowly ticked its way toward the end of a class period. I remember waiting until dinner. I have clear memories of counting moments until I could go out and play or just play or just read for pleasure. I'm still traumatized by the hours of sweating it out in the halls of the state-sponsored dentist as all the students from my class cued for their turn at the drill (there were no painkillers and the screams could be heard as far as outside of the building) — wost school field trip ever! Time passes at a very different rate for children. But young goals are also so very immediate that the kid's perception of time distorts how children feel about those goals. Childhood expectations can be grotesquely out of all proportion to reality.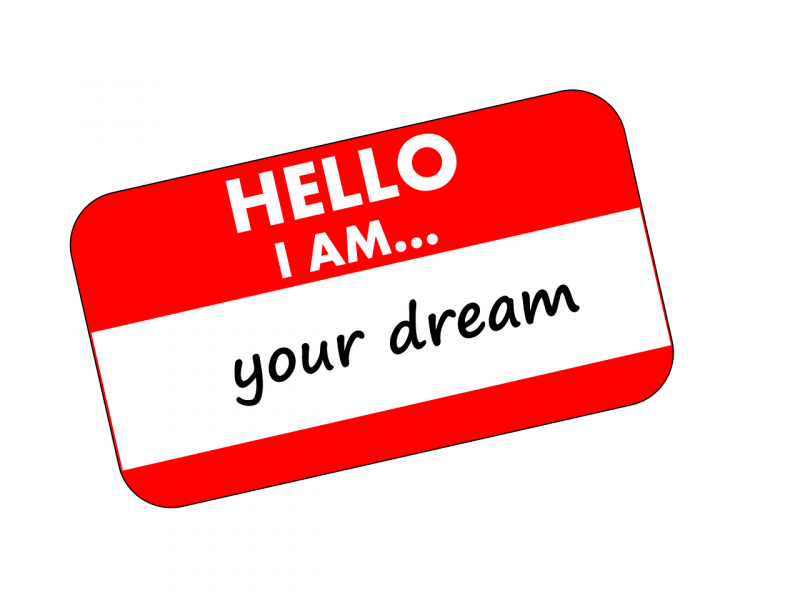 As we age, our goals change dramatically. We can't wait to graduate, to get a good job, to find a perfect relationship…to achieve all the benchmarks our society places in front of us as expected goalposts of life. But even as some things stretch into the future — I want to be an Executive of Something; I want my novel published; I want to own the house of my dreams; etc. — some life-changing events do the opposite. When I was runover by a car, I kept hoping that it wasn't that bad, that I would be able to walk and feel my leg again…soon. I remember breaking out into a cold sweat as a crawled to the bathroom from my bed (I lived alone). It was a very long crawl, lots of time to think about how my life had changed with that accident. When I was pregnant, my daily prayer was "healthy baby, healthy baby, healthy baby…"
But then things changed — the goalposts moved. From "healthy baby" to "smart child" to "talented child" to "child that does well at school"… To a child that has good friends and is well-loved by all. To a child that graduates with honors and goes to a great college…and then grad school…and then has an amazing job…and amazing life partner…and great children…and back to "healthy baby, healthy baby, healthy baby…"
It is important to recognize, though, that these grand goalposts of life, where we wish for ourselves and our loved ones all that life can offer, are only possible if you are born lucky enough in a country/society that allows you to hope beyond the basic needs. The world is full of places when people don't get to dream beyond the "I hope I get to eat tonight", "I hope this child doesn't die", "I hope to survive another day". Some people never get beyond the visceral goals, because they don't live where higher expectations are even allowed in one's dreams.
Even here, in America, some individuals live their whole lives in survival mode, day to day, hour by hour, no long term expectations or goals. The freedom to dream and to dream big is a novel freedom. I don't believe humans had experienced it on a regular basis as we evolved into what we are today…at least not most humans. High-level goals require time to develop. Dreams need space.
One can argue that having outlandish goals (I hope I go to Mars someday…) is not a positive development in human evolution. Smaller, achievable goals are more productive and can lead to greater happiness. People who live day to day are unburdened by the negativity of never achieving their aspirations. And as long as that is a choice, I'm all for it. But I hope thousands of people will read my stories; I hope my books would be turned into movies or cool TV series; and most of all, I hope my sons are free to hope as big as possible. That's a huge hope… It's a hope that requires an adult perspective.
My Book Tour
I am about two thirds through my virtual book tour. There have been some fun stops. Please check out some of my stops below. In addition to these, I had my book "Harvest" reviewed and recommended by Thomas Anderson, Editor In Chief of Literary Titan. You can find his full review of my story on Goodreads and a little "author's interview" posted on his site, Literary Titan.
Here are all of my stops so far:
August 28: Rogue's Angels
September 4: Candrel's Crafts, Cooks, and Characters
September 11: Lisa Haselton's Reviews and Interviews
September 18: Long and Short Reviews
September 25: Readeropolis
October 2: Kit 'N Kabookle
October 9: BooksChatter
October 16: The Avid Reader  — amazing review of "Harvest." Made me so happy that morning!
October 23: Wake Up Your Wild Side
October 30: Sharing Links and Wisdom
November 6: Renee Wildes Weblog — a really nice review of my book on Goodreads. Thank you Renee!
November 13: T's Stuff
November 20: Independent Authors — this stop features "God of Small Affairs" a bit. I hope it is a nice introduction to that story. To celebrate, I've made available for free on Kindle for the next 5 days. See below.
Upcoming stops:
November 27: Treasure Hunting for a Good Time
December 4: Hope. Dreams. Life… Love
December 11: Jazzy Book Reviews
December 18: Jessica Belmont
January 1: Author Deborah A Bailey
January 8: It's Raining Books
January 15: Welcome to My World of Dreams
And One More Thing…
To celebrate Thanksgiving, I made "God of Small Affairs" free for Kindle for 5 days: November 20th to November 24th. The story takes place just before Thanksgiving and ends around Christmas. It's a perfect holiday story…if you like your stories a bit on a dark side…but hopeful. Get it while you can…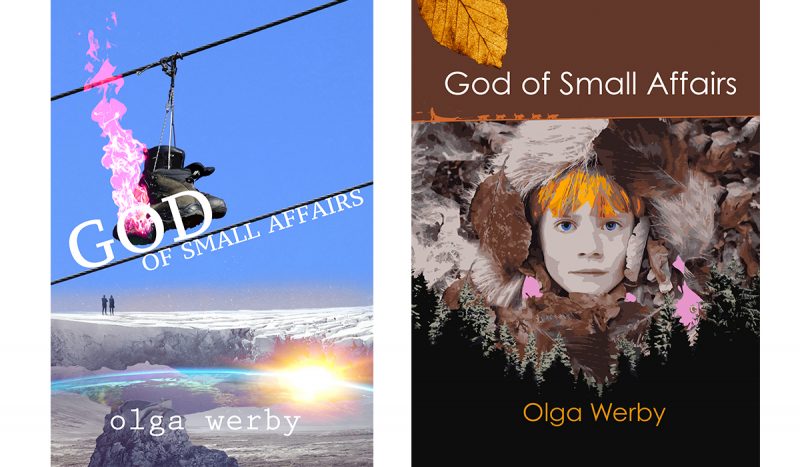 The first few chapters of this story are here.
Happy Reading!