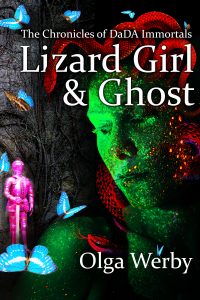 This is probably the strangest story I've ever written. The idea for the book came from reading endless articles on "singularity" — what would it really mean to pour one's soul into the machine? What are some implications? What would it feel like?
So this story is a cyberpunk adventure into life beyond death as we know it. I hope you'll give it a try.
Here are the first few chapters.