Have you ever felt the urge to hug someone too hard? Squeeze a baby? Pinch a cheek? Even when you knew it might hurt the other person? If you have, you are not alone! Last month, Scientific American published an article Cuteness Inspires Aggression on the study done by Rebecca Dyer and Oriana Aragon of Yale University, documenting the intense response to cuteness.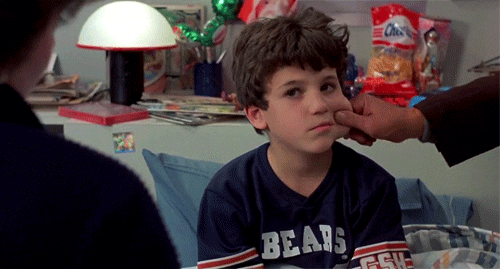 Cute aggression's prevalence does not mean that people actually want to harm cuddly critters, Aragon explains. Rather the response could be protective, or it could be the brain's way of tamping down or venting extreme feelings of giddiness and happiness. The scientists are currently conducting additional studies to determine what drives the need to squeeze.
So this research led me to think of the success of the Angry Birds game. Originally, I thought that it was the juxtaposition of the cuteness factor and violence that made the game so irresistible as a sales effort (once people started playing it, the puzzles were good enough to sustain engagement with the game without the cute + aggressive factor). Would the game be just as fun to talk about (or to wear t-shirts) if the birds weren't so damn cute?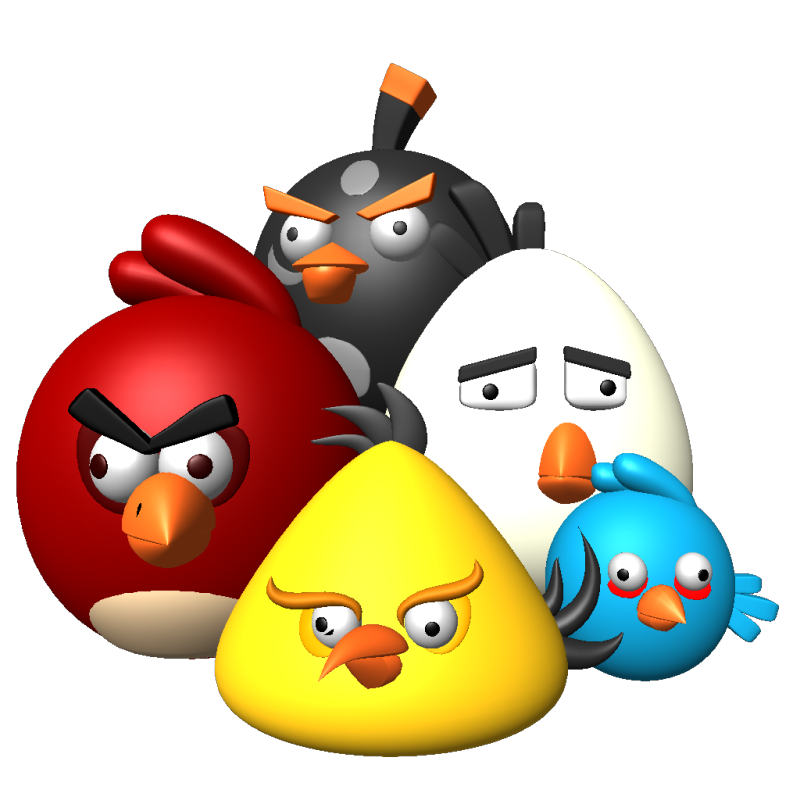 But now it seems there's another reason for the strong market response — cuteness and violence maybe psychologically connected response to a particular situation. So perhaps other games or marketing efforts that use this combination would produce the same response from their potential audiences. And we might have to forgive all those aunts and grandmothers…