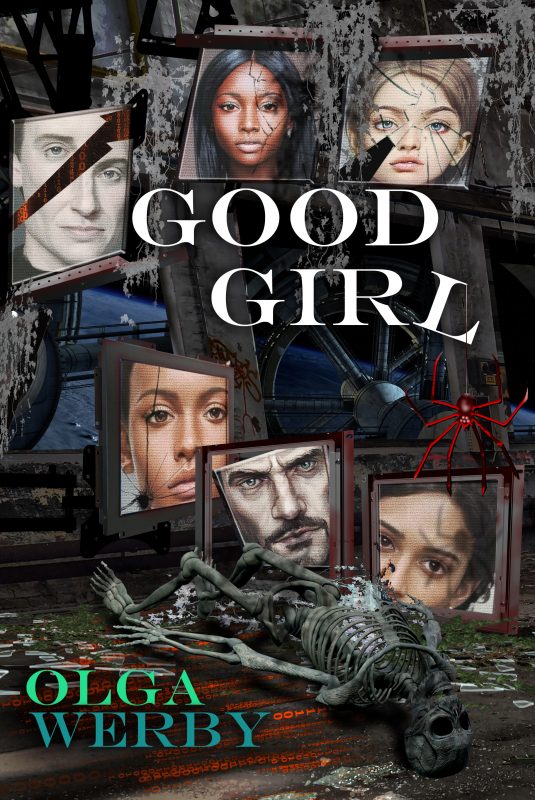 So today I let out another story into the world. I finished it last year, but birth takes time… Today seemed like the perfect day.
Here's a brief synopsis:
Spaceflight AI Aide, SAIA, has one main job onboard a colony mission spaceship to Tau Ceti star system — to keep its crew alive and sane for the 24 lonely years it would take them to reach their destination. She can play games, read books, carry on conversations on almost any topic and in any language. Saia is a very good girl, but something keeps happening to her charges. Was there an accident? Did somebody die? Saia can't remember. And there are all these people who are not in her roster of passengers that keep popping up and talking with her.
"Good Girl" is a story about meanings and hidden context buried in words. As we teach our AIs to take on more and more difficult tasks, their learning algorithms become black boxes to us. What are they really learning? What are they thinking? Just take a peek.
Please read the first few chapters here. If you would like a review copy, just ask!