Books are not just a collection of words on a page. It takes time to birth a story. When I write, I do a lot of research. In addition to reading, annotating, and creating bibliographies on the science in my science fiction novels, I also collect images. For years, I had folders and folders of mood boards for each of my stories. I took photographs of the actual locations mentioned in my books. I made scrapbooks… I love my books illustrated, so I've even illustrated some of my books. But for those of you interested in seeing some of my photo research or just simply inspirational images from various artist that matched closely to what I saw in my head as I wrote the stories, I've created book boards on Pinterest. I'm not going to give summaries of each story I wrote here, but instead, I will say something of why the images you will see if you follow the links below speak to me and my stories. Enjoy!
Suddenly, Paris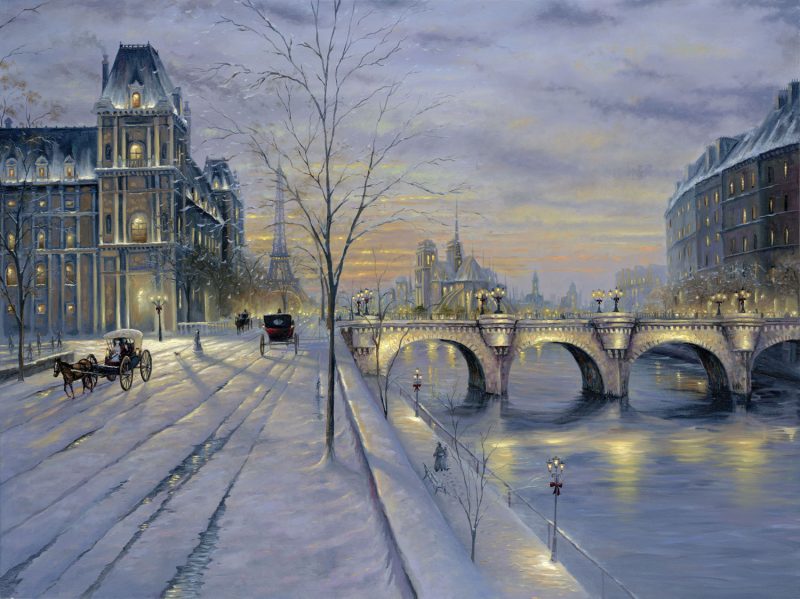 Suddenly, Paris was my first science fiction book. It was first published in 2009 and then again (after a serious re-edit) in 2015. It deals with several locations that I'm very familiar with: San Francisco (I live there), Lands End in San Francisco (I walk there), The Richmond District (I spend most of my time here), Lowell High School and Alamo Elementary School (both my kids attended those), Green Apple Books (a bookstore where my books were sold), Burmese Superstar (I love their food), etc. It also takes place in Tokyo and Paris. Over time, I've lost track of most my visual inspiration imagery, but I still have a few to share: Suddenly, Paris Visual Inspiration Board on Pinterest.
I also listen to music as I write. For this story, it was mostly a collection of classical music — Aram Khachaturian's Spartacus (adagio drives me to tears), Gustavo Dudamel's Danzon No. 2 (I love the increasingly frenetic rhythm), Swan Lake (I was addicted to this ballet as a kid and it is still my hands down favorite; yes, I still cry at the end), and most of Mozart, although I especially love the Serenade in B-Flat (but I have to stop writing to listen through the entire piece… a few times, over and over, so it's not very productive). Music helps create flow when I write. I don't have a musical "Pinterest" for my soundtracks but someday I might create playlists on YouTube… we'll see…
Coding Peter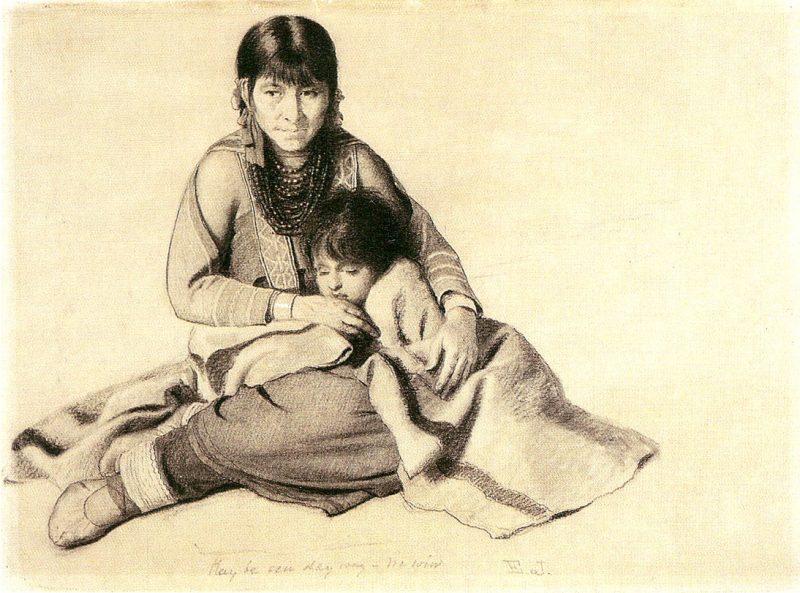 Coding Peter is not my second book, but it is the second book in the "Many World, One Life" series (there are only 2 books). The story of Peter is a continuation of the previous story, picking up just where "Suddenly, Paris" leaves off. Peter is the younger brother. Far more visual research went into this book because it spans almost a full century of time and happens in many places around the globe. If you would like to see what ice flowers on Lake Baykal look like, or what Stalin's Gulags were like, or see the sheer beauty of the frozen landscapes of Siberia or Saint Petersburg, take a look here: Coding Peter Visual Inspiration Board on Pinterest. There are a few maps there as well that might be useful.
The musical landscape of Coding Peter is similar to Suddenly, Paris — it is the same story, even if told from a different perspective. I would add that Chaconne in G Minor by Tommaso Antonio Vitali is awesome and has that Russian angst — a must in any story that features characters of that heritage.
Twin Time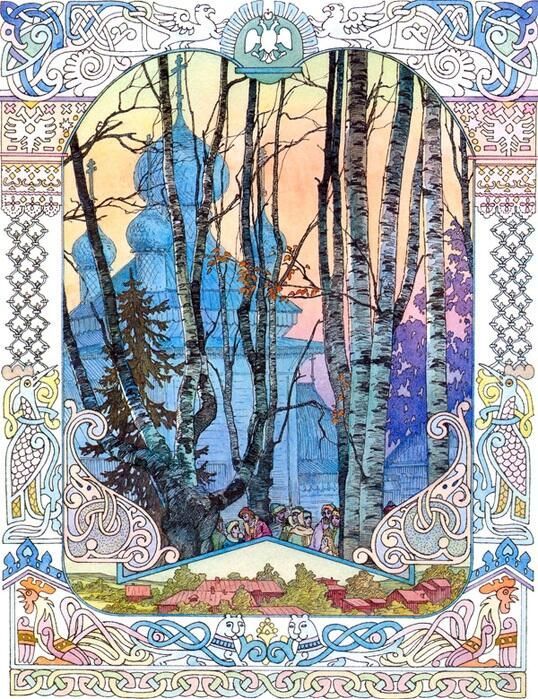 Twin Time takes place in two locations and two time periods. The first location is now, San Francisco Bay Area. The second location in a rural village and estate in pre-revolutionary Russia. Twin Time is a fully illustrated book, but there is so much rich visual material available out there, so I've gathered it into a nice collection: Twin Time Visual Inspiration Board on Pinterest.
For the soundscape think Pyotr Ilyich Tchaikovsky, Erik Satie, Sergei Rachmaninov, Ludwig van Beethoven, and Gustav Mahler (especially Symphony No. 1 in D Major).
The FATOFF Conspiracy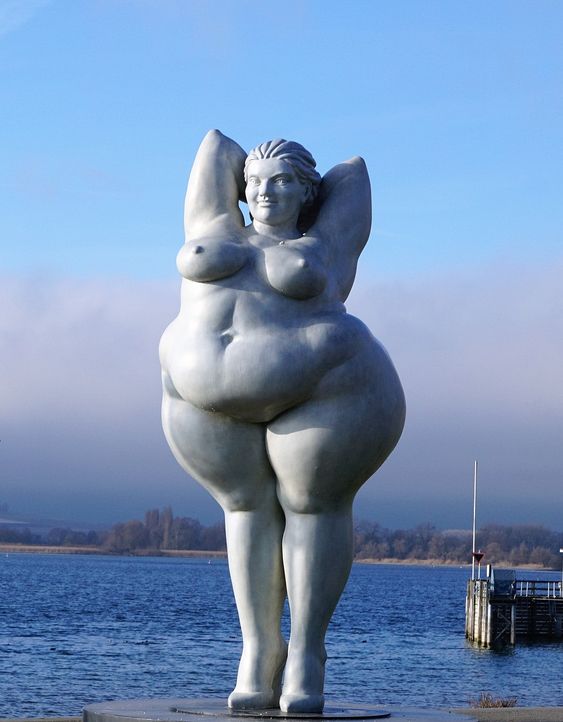 The FATOFF Conspiracy is my first sci-fi horror book. It is also a twisted satire on how society views fat and body image. It was fun to make a collection of visuals for this book: The FATOFF Conspiracy Visual Inspiration Board on Pinterest.
For some reason, I've listened to a lot of Sergei Rachmaninov when I wrote this book — inspiration is where you find it!
Becoming Animals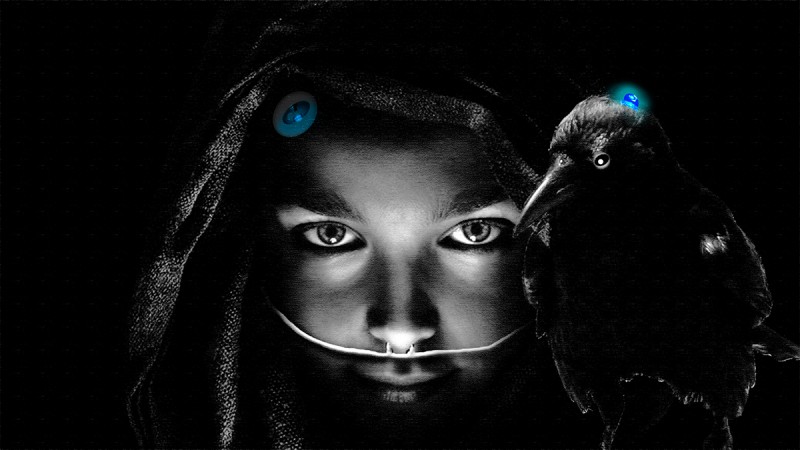 Becoming Animals is a very well researched book, steeped in science. It is also another one of my fully-illustrated books. Not all of my visual research went into the Pinterest board, but a lot did. Enjoy: Becoming Animals Visual Inspiration Board on Pinterest.
As for music? I even included references to it in the book! Ramin Djawadi' theme for the first season of West Word. Also, Shigeru Umebayashi's Yumeji's theme from the original motion picture soundtrack track — very good to write to. And of course Camille Saint-Saens' Carnival of the Animals for the lighter bits of the story.
Pigeon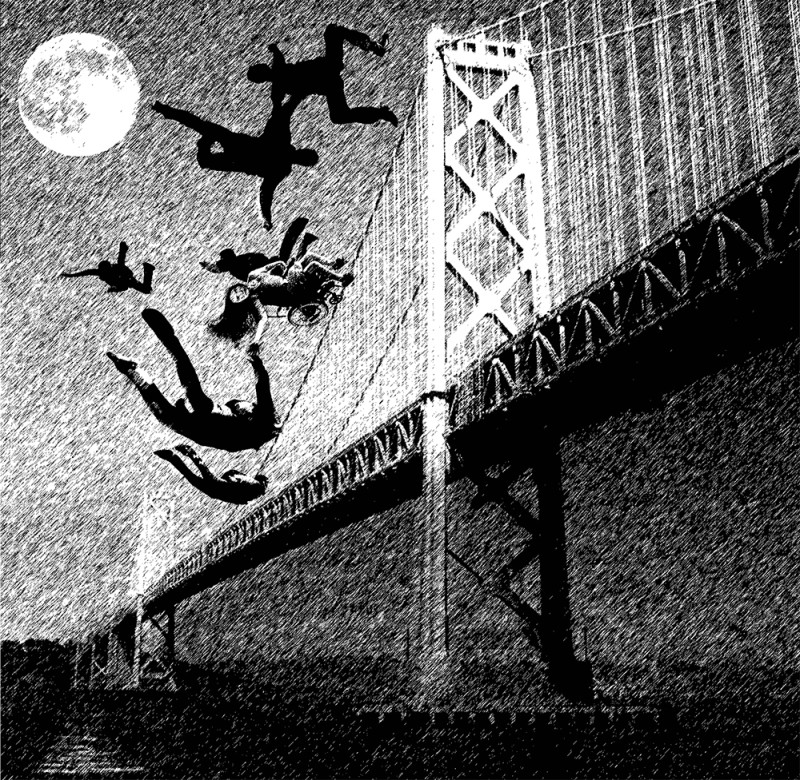 Pigeon (and it's follow up Birdie, not yet released or actually written) is a story of being wanted for all the wrong reasons and desperately seeking acceptance and love. I've done a ton of visual research, but unfortunately no longer have links to most of it. So here is an abbreviated look at the story (a few actual illustrations from the book are included in this set): Pigeon Visual Inspiration Board on Pinterest.
As for music, I've listed to a lot of Chopin, Gustav Holst's Planets, John Williams's theme from Far and Away, and David Arnold and Michael Price soundtrack to Sherlock Series on BBC.
Lizard Girl & Ghost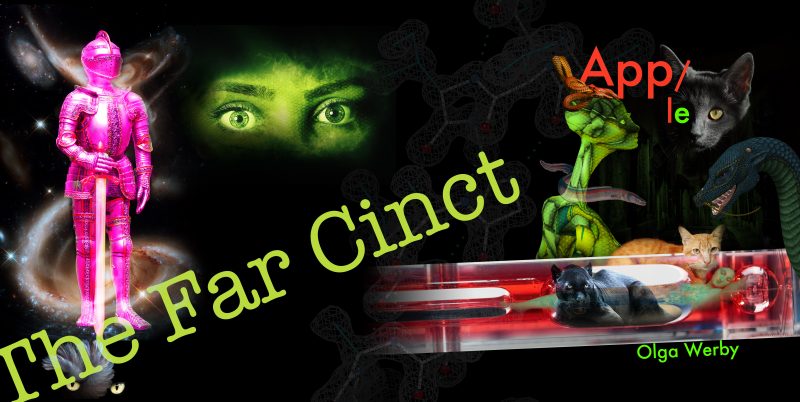 The Chronicles of DaDA Immortals: Lizard Girl & Ghost is one of my most outlandish books, the most surreal. The story happens almost entirely in cyberspace — The Far Cinct. It was the most fun I had writing a book and I hope it won't be the last one in this world… I went through multiple cover versions until I've settled on the one that was actually used. The story is visually the most complicated, the most extreme (it would make a hell of a movie). So here is just the tiniest subset of all of the things I've looked at as I was writing this story: Immortality Unlimited Visual Inspiration Board on Pinterest.
And as for music? Well, it was a strange mix of that as well: Kai Engel's Oneri, Levon Minassian's The Doudouk – Beyond Borders, West World again, a bunch of classical music… I can't write to something that has words or to music that fills me up so much that there is no more room for thought left.
Gardeners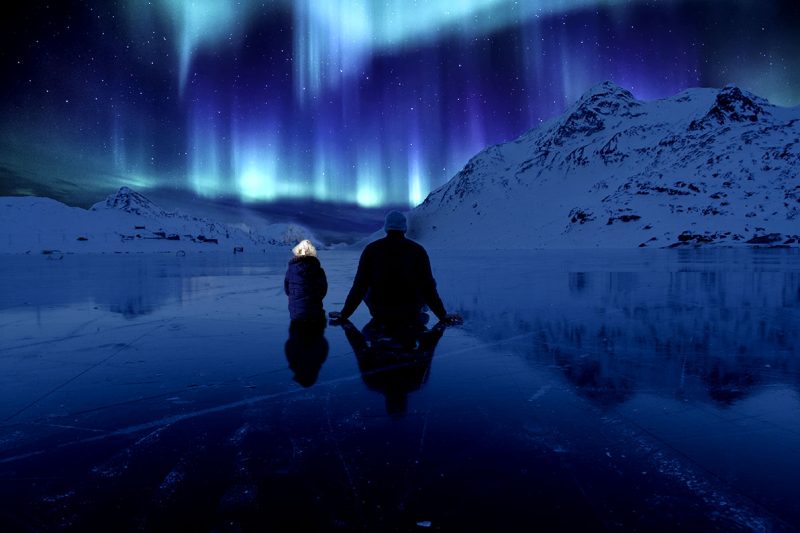 Gardeners hasn't come out yet. I'm still working on getting some of the kinks out. It took years to finish the technical research — it will come with extensive bibliography just like Becoming Animals. It deals with the ultimate question of where do we come from? It is all about deep time and space… It is also my first off world story. Here is the visual exploration for this novel (I'm still working on finding just the right style for the cover and executing that vision): Gardeners Visual Inspiration Board on Pinterest. As you can see, it is quite dark… It will also be published fully illustrated.
There is a short story prequel to this novel: Fresh Seed. It is also illustrated.
The music for this story was dark. I played Black Star by David Bowie over and over, that seemed the best match for the mood of the story (although not good to write to). I also played Pink Floyd The Dark Side of The Moon — again, great for the mood, not so much for writing.
God of Small Affairs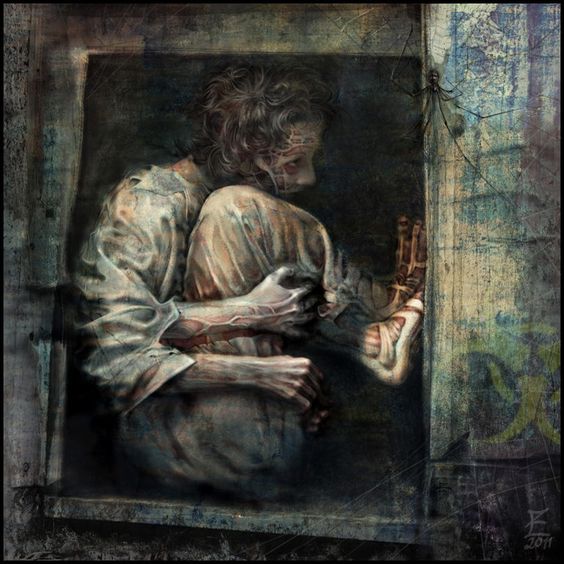 I just finished the first draft of God of Small Affairs and so still a few months from publishing it. This is a very different book for me — more a dark urban fiction than science fiction. I think you might get a glimpse of the feel of the story from its mood board: God of Small Affairs Visual Inspiration Board on Pinterest. (Can a god be a mushroom? Just asking…)
Again, this was a dark story. Mostly I ended playing Philip Glass' Strangers. This music captured the mood perfectly.
Book Giveaways for the Holiday Moodscape in Your Life
Sometimes Holidays gifts don't cost a dime… just a bit of your time to say thank you to the author…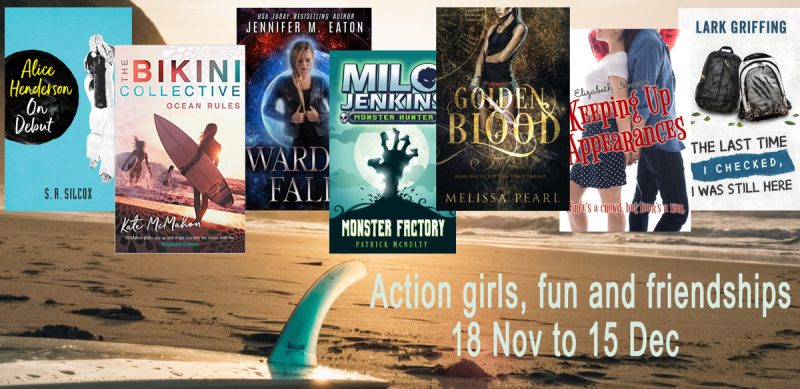 So make someone happy — give them a world or two to run away to during the holidays.