On March 24th, I did a radio interview with the host of Speculative Fiction Cantina, S. Evan Townsend, and William J. Jackson, another indie writer. As it always happens in life, planning a speaking even several months in advance almost invites fate to give one laryngitis! I was luck to prepare my reading piece days in advance, and with the assistance of lots of tea and Advil went on the air. It was an interesting interview and I did manage to talk about ideas for creating sympathetic, diverse characters that evoked empathy among my readers. I am very grateful to Evan for this opportunity.
Please visit the Speculative Fiction Cantina for many many interviewers with authors from all over the country. Evan has been doing these for years and has quite a library of conversations and readings. It's worth the exploration — one never knows where your new favorite author will be discovered!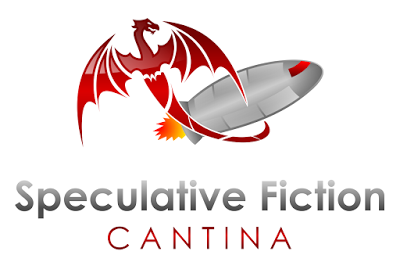 As for my reading, here's a little video of the first chapter from The FATOFF Conspiracy. You can read a few more chapters here, or get a free ebook from Amazon Prime. Enjoy! And thank you for listening.