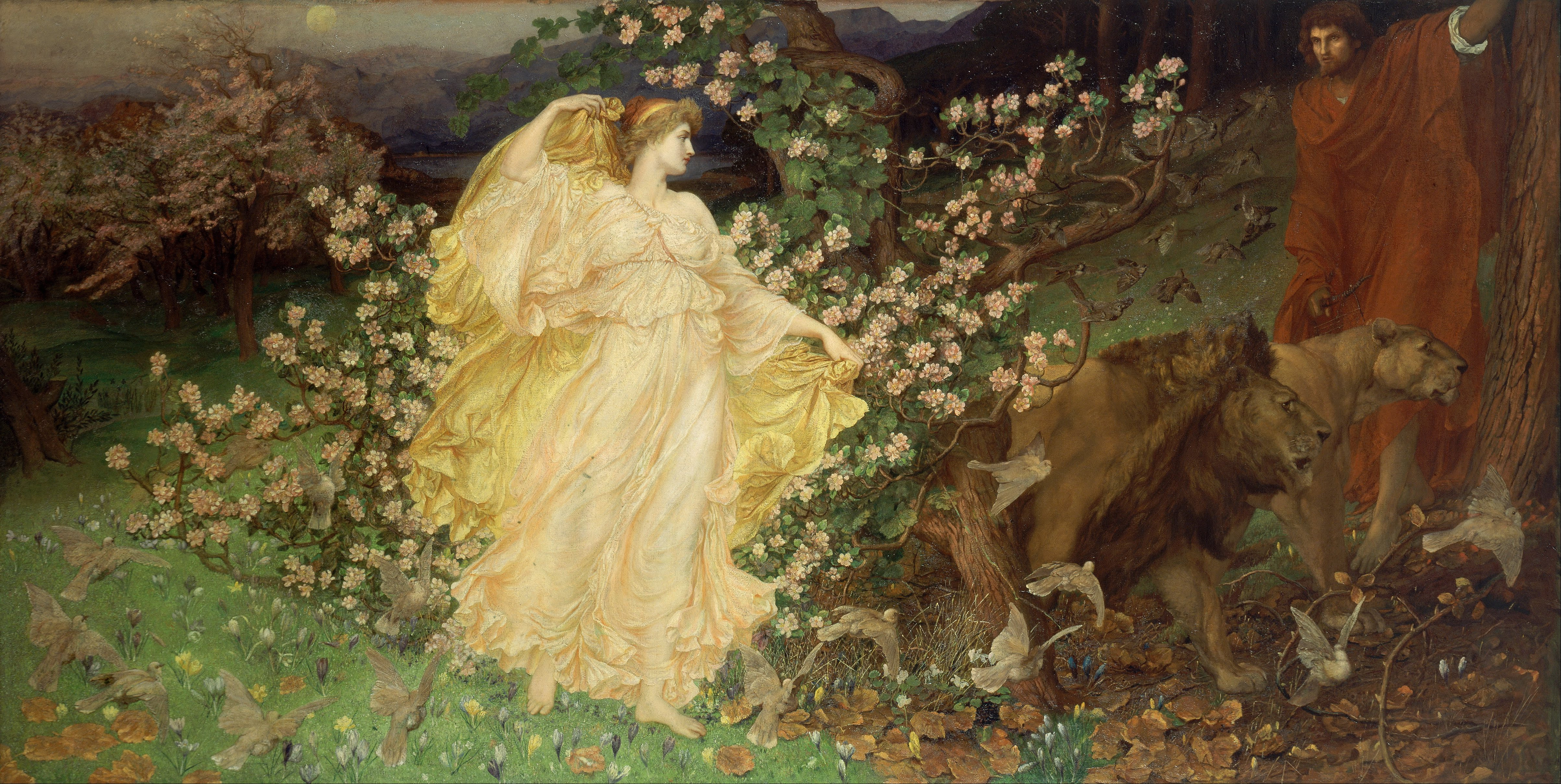 50 Fantasy eBooks — Read Them All!
July 17th to 24th
Download any or all of the 50 ebooks below. Happy reading!
And if you love a story, please remember to leave a review on your favorite book site — indie authors live and die by the reviews of their work. Thank you!